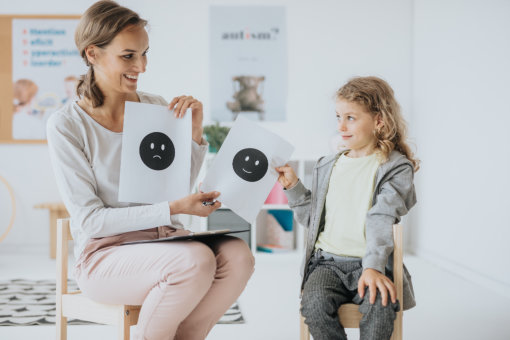 Autism is a spectrum disorder, and by definition, people diagnosed with autism may have a range of deficits. They can have cognitive impairment and difficulties in executing daily functions. Inability to recognize social cues and low emotional intellect are also among the manifestations of autism. All of these can result in reliance on their caregivers. However, doing things independently is not entirely impossible for people with autism.
A credible
autism program in Maryland
can carefully pave a path to a more independent life for kids with autism. This path is built block by block through the following steps:
Teach children to communicate properly
Introduce visual aids that help them remember their chores and other activities
Let them work on their own self-care, like taking a shower, changing, and making their beds
Let them participate in-house activities, through various chores
Allow them to enjoy games and social activities carefully
Let them handle money in simple ways
All of these steps are part of autism and therapeutic integration. It can be introduced by special education professionals and reinforced at home.
Soaring Stars Therapy and Learning Center, Inc. is a premier provider of behavioral therapy in Columbia, Maryland. We can help children with autism navigate the world with as much ease as possible.
You may also contact us for respite care services.