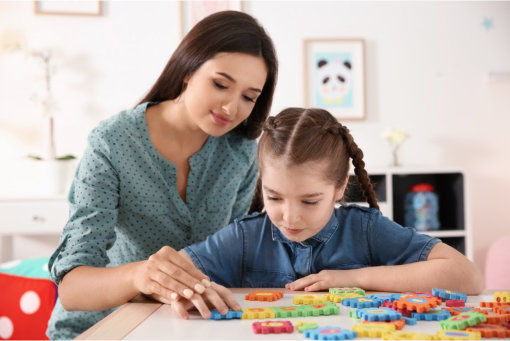 Along with an available autism program in Maryland, there are plenty of other things you can do to support your children with autism. First things first, though. If you notice certain developmental delays in your youngsters, you have to get yourself ready. If there is something wrong, seek treatment immediately.
Here are things you can do to help your youngsters thrive:
Soaring Stars Therapy and Learning Center, Inc. has the help you need for your young ones. Give us a call today!