Maximizing the development of your child's potential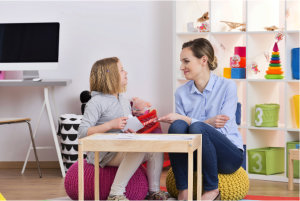 Therapeutic Integration services provide activities that are both therapeutic and recreational to children with Autism Spectrum Disorder (ASD). It can be provided in a small group or one-to-one with close supervision of a Behavioral Therapist (BT) in a safe environment in the community or at the Soaring Stars Therapy and Learning Center, Inc. facility.
It gives children the chance to enjoy recreational activities while practicing their social skills in a way that addresses their needs.
For any questions and concerns, dial 301-968-0597. Please set an appointment if you would like to avail of this service.