Providing care to give you the rest and recovery you need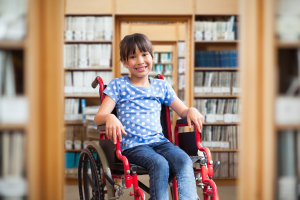 As providers of childcare therapy, we at Soaring Stars Therapy and Learning Center, Inc. understand the unique challenges of raising children with cognitive problems.
It is normal for some parents to feel overwhelmed by the specific demands of raising children with special needs. To ensure that your children receive the care and assistance they need while you rest from your duties, we offer respite care services.
These services provide parents, caregivers, and guardians with the time they need to take a break and handle other affairs. Not only will they be able to rest but also stay in condition to provide for their children.
To learn more about our respite services, call 301-968-0597. If you want to avail of them, feel free to set an appointment.