Tag Archives:
Therapy Services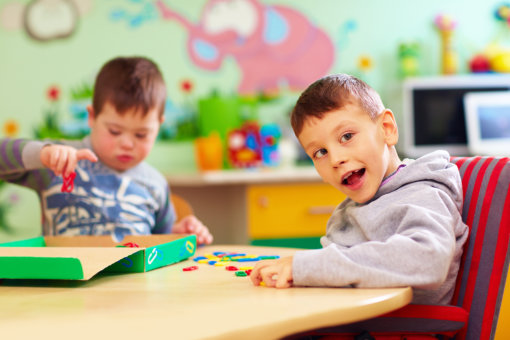 As parents with little angel who require special care and attention, we want to do everything that we can to ensure that they are being provided with the best possible care and therapy services that they need to help them develop. Soaring Stars Thera...
Read More ›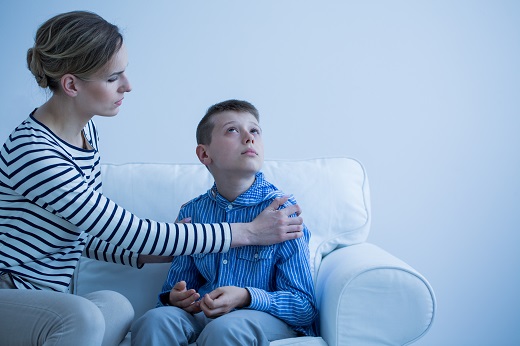 As defined by the Diagnostic and Statistical Manual of Mental Disorders, Fifth Edition (DSM-5), autism spectrum disorder (ASD) is a group of conditions that share similar symptoms in the areas of social skills, communication, and behavior. With our a...
Read More ›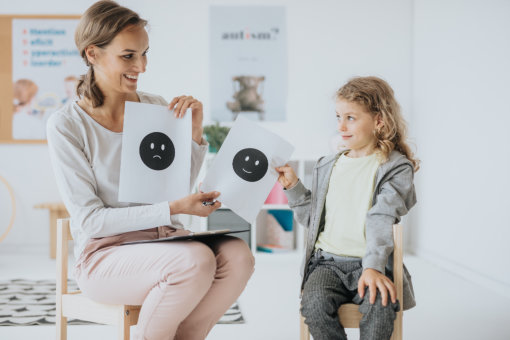 Autism is a spectrum disorder, and by definition, people diagnosed with autism may have a range of deficits. They can have cognitive impairment and difficulties in executing daily functions. Inability to recognize social cues and low emotional intell...
Read More ›