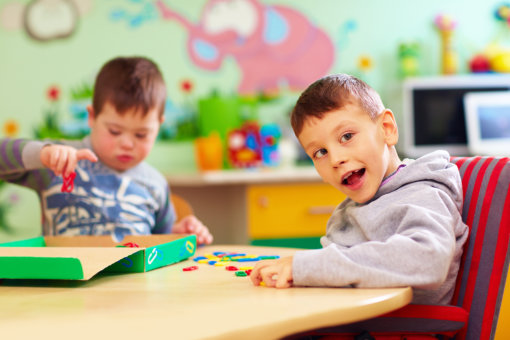 As parents with little angel who require special care and attention, we want to do everything that we can to ensure that they are being provided with the best possible care and therapy services that they need to help them develop. Soaring Stars Therapy and Learning Center, Inc, are well-established agency that provide Behavioral Therapy in Columbia, Maryland, we take care of your little ones.
We have a wide range of Autism Program in Maryland that we offer. These programs are studied for years and have been highly adapted by many organizations in helping people in the spectrum have a better quality of life. Play therapy helps develop social skills. Kids in the spectrum commonly have social anxieties or difficulty to interact or connect with others. Our therapy exercises and programs can help them connect to people, teach them relevant skills to help them become independent in the most possible ways.
Our years in the industry, we understand the needs not only by children with special needs, but to their care providers and parents as well. This is why we extend our services by providing Respite Care services for your loved ones with special caring needs.
To know more about our Autism and Therapeutic Integration, please do not hesitate to give our lines a call.