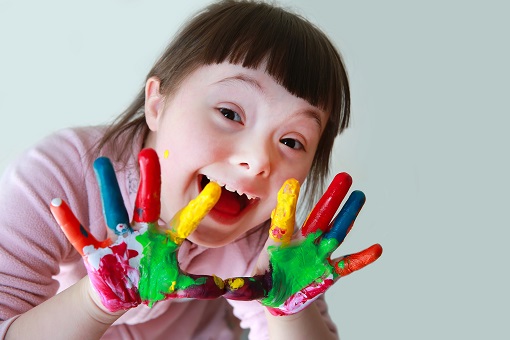 Some people are quick to see the flaws in others that they become oblivious to seeing the good in them. Those who have developmental disorders are usually the victims of this. Because of their condition, others fail to see their other skills.
Rather than focusing on the negativities, it is best for them to focus on self-development. An ideal way of doing so is undergoing autism and therapeutic integration. This is greatly beneficial, especially for children.
It is not fair to judge others by the pace of their development. There is more to people who are enrolled in an autism program in Maryland and other areas. It is not fair to judge them by their condition. In fact, a lot of them possess extraordinary abilities. This is called the Savant Syndrome, but what is it exactly?
Savant Syndrome refers to the condition wherein an intellectually challenged individual displays extraordinary skills in specific areas. This is common among people with an autism spectrum disorder. However, it is safe to say that not all people with developmental disorders possess this.
Here are significant facts you should know about Savant Syndrome:
Commonly, the skills of people with this syndrome are usually related to music, art, math, and memorization.
Savant abilities are also called "splinter skills".
The cause of Savant Syndrome hasn't been discovered yet.
Continually using Savant skills leads to greater ability.
The syndrome may emerge later in life.
Do you know a child with cognitive problems? Refer him/her to us so they can take advantage of high-quality behavioral therapy in Columbia, Maryland.
Soaring Stars Therapy and Learning Center, Inc. offers respite care, therapeutic integration, and other services for the benefit of children with developmental delays.