Tag Archives:
Behavioral Therapy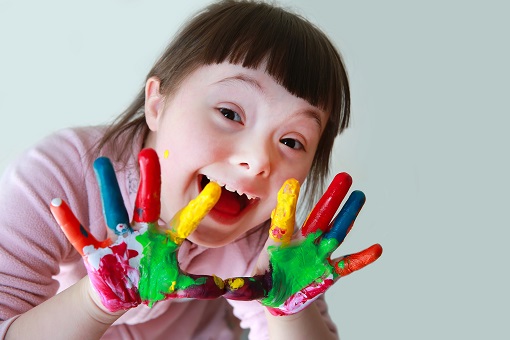 Some people are quick to see the flaws in others that they become oblivious to seeing the good in them. Those who have developmental disorders are usually the victims of this. Because of their condition, others fail to see their other skills. Rather ...
Read More ›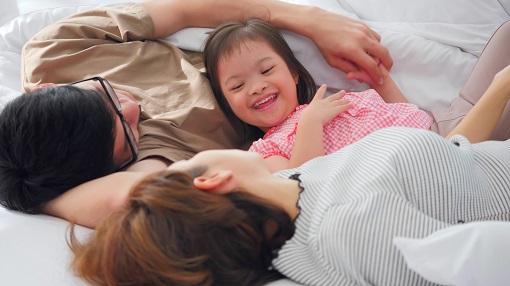 For many individuals with autism spectrum disorders (ASD) and their families, daily life is difficult. It's never easy to look after the well-being of a young person, let alone one who has a disorder like this. As demonstrated in our autism pro...
Read More ›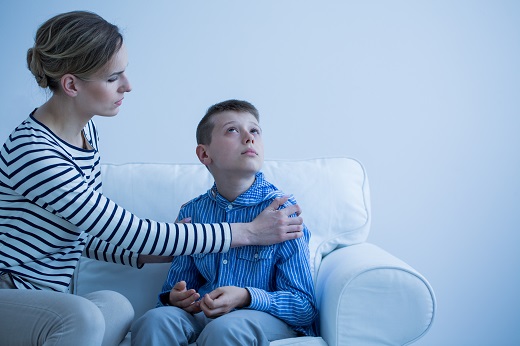 As defined by the Diagnostic and Statistical Manual of Mental Disorders, Fifth Edition (DSM-5), autism spectrum disorder (ASD) is a group of conditions that share similar symptoms in the areas of social skills, communication, and behavior. With our a...
Read More ›