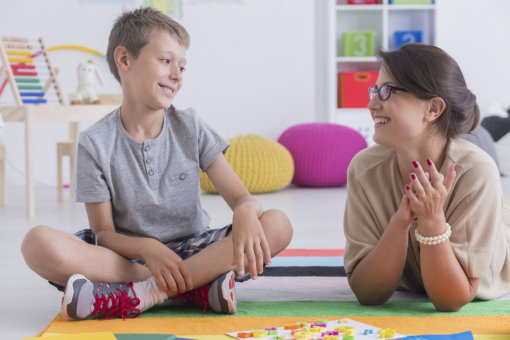 Taking care of a child, in general, is hard and it can become more challenging if your child has special needs. You might have engaged an internal debate within yourself whether is it right or not to discipline your child, especially if they need special care because of their condition. However, if you are not determined to discipline your child, this also means that you don't trust their learning ability. You should help your child to be in their best version as possible. There are Autism Program in Maryland that you can count on in improving your child's learning ability.
Availing a Behavioral Therapy in Columbia, Maryland is also one of the best ways you can do that is essential for enhancing and widening the learning capacity of your child.
Here's how you should disciple your child with special needs:
Be consistent with the rules you have set for them
Use rewards and consequences
Use clear and simple messages
Always praise them
Believe in your child
As parents who have a child with special needs, things might suddenly become too overwhelming for you. Before you experience burn out in your physical, mental, and emotional aspect, consider getting Respite Care.
Soaring Stars Therapy and Learning Center, Inc. is your trusted provider of high-quality behavioral therapy concentrating on Autism and Therapeutic Integration.