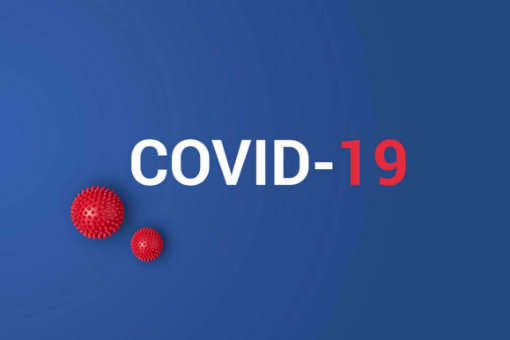 The health crisis we are facing right now is creating drastic changes in our healthcare system. Despite the situation, institutions providing an autism program in Maryland still make childcare accessible for parents and their children with autism.
Help autistic children understand COVID-19
Parents and care providers should make a way to explain the coronavirus disease 2019 (COVID-19) to children undergoing behavioral therapy in Columbia, Maryland. Talk to them in a language that's easy to understand, like calling COVID-19 as germs that could cause someone to be seriously ill.
Stay connected with childcare providers
Keep your communication with your primary healthcare provider to maintain quality autism and therapeutic integration. You may ask guidance on how your child could adjust with your daily lifestyle and make sure that they are not too complicated to follow.
Continue with the therapeutic care
With the help of a specialist, you have to continue building strong relationships, social interaction, and communication techniques. If you need a temporary substitute during the pandemic, you may take advantage of the respite care services. Childcare centers will send you a hands-on care provider.
For more information and assistance, please don't hesitate to contact us here at Soaring Stars Therapy and Learning Center, Inc. Our accommodating representatives are glad to answer your calls at 240-646-6863. Whatever the situation is, we are your partner in bringing quality of life.