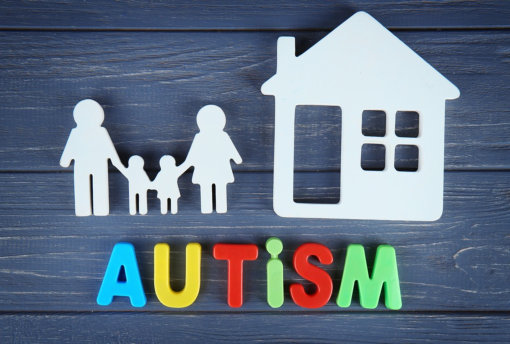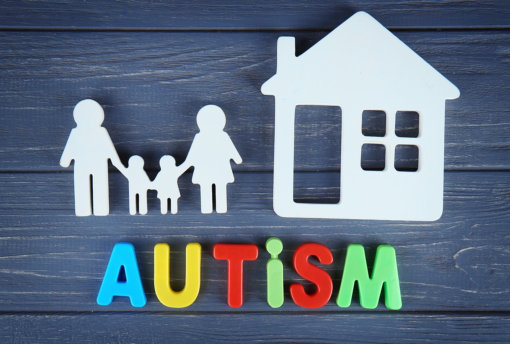 A lot of parents feel terrified at the thought of their precious son or daughter having a lifelong disorder that often they choose to avoid it. These parents also aren't aware of the different options available for them.
Getting a diagnosis or an assessment from your pediatrician that your child needs early intervention is life changing. Working with a reliable autism waiver provider like Soaring Stars Therapy and Learning Center, Inc. can help provide your child with an therapeutic integration program or respite care because they are an autism program in Maryland. Soaring Stars Therapy and Learning Center, Inc. can improve your child's wellbeing and develop a more promising future for them and your family.
Receiving a diagnosis is the first step in analyzing your child's unique needs and assigning him to a program tailored to meet those needs, like speech therapy, occupational therapy, or behavioral therapy in Columbia, Maryland.
Important Note:
An early diagnosis can make your child eligible for insurance coverage of up to 20 hours of therapy per week. Your provider of respite care and therapeutic integration services can offer you various suggestions to help you navigate the home and community waiver program process.
Being a parent of a child with ASD is truly a full-time job, however, it doesn't mean you can't take a break. With our respite care services, we assure that your child will be well taken care of while you're away, at work or attending a family emergency.
Contact us today.