Category Archives:
Autism Spectrum Disorder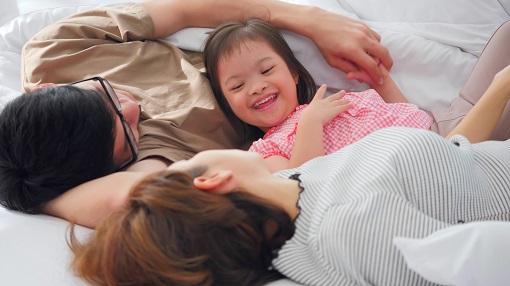 For many individuals with autism spectrum disorders (ASD) and their families, daily life is difficult. It's never easy to look after the well-being of a young person, let alone one who has a disorder like this. As demonstrated in our autism pro...
Read More ›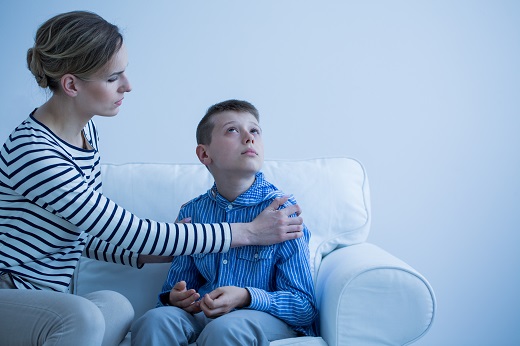 As defined by the Diagnostic and Statistical Manual of Mental Disorders, Fifth Edition (DSM-5), autism spectrum disorder (ASD) is a group of conditions that share similar symptoms in the areas of social skills, communication, and behavior. With our a...
Read More ›